Polish car manufacturer Arrinera used additive technologies in the design and production of the first domestic supercar.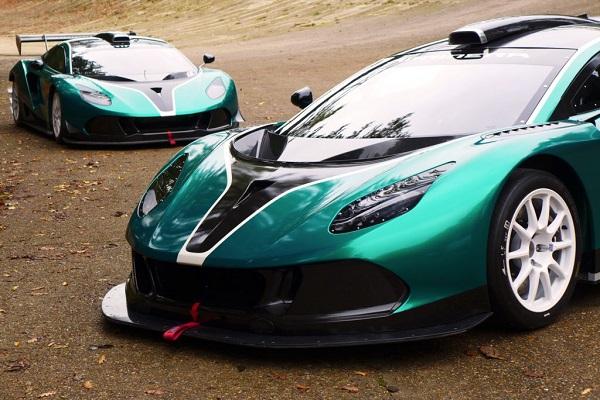 Work on the Hussarya supercar has been underway for eight years with the help of the Warsaw Polytechnic University. The Polish company OMNI3D, producer of Factory 2.0 industrial 3D printers, assisted the project with rapid prototyping and manufacturing of a number of final components, including plugs and ventilation system elements. ABS plastic was used for the most part as a consumable material.
"We opened a printing shop in response to market needs. Many customers ask us to demonstrate the Factory 2.0 3D printers in action before making a final purchase decision. Others don't want to invest in their own machine, but need professional 3D printing services, as in the case of Arrinera. Some customers require large volumes, but prefer to trust our company's experienced specialists," explains OMNI3D chief technologist Krzysztof Kardach.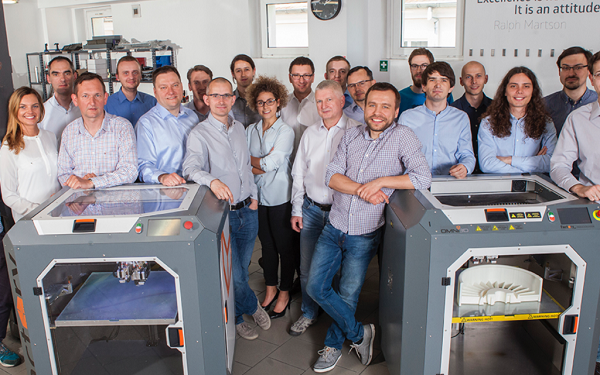 Factory 2.0, a liquid-cooled dual-head FDM printer with a large working chamber that can print parts as large as 500x500x500mm. Closed housing with a heated chamber and stage contributes to printing with materials with a high degree of shrinkage. Layer thickness varies from 140 to 300 μm, but the emphasis is not so much on the quality of surfaces, as on an acceptable speed. Detailed information is available in the Top 3D Shop review.
"Working out details on a 3D printer greatly speeds up the development process and reduces production time and cost. Frequent changes in the shape of models – diameter or length – are not as problematic as before. A new model can be produced in about twelve hours," commented Lukas Tomkiewicz, President of Arrinera Technology S.A.